Top 12 top resorts in the world with unique experiences with nature voted by Travel + Leisure magazine.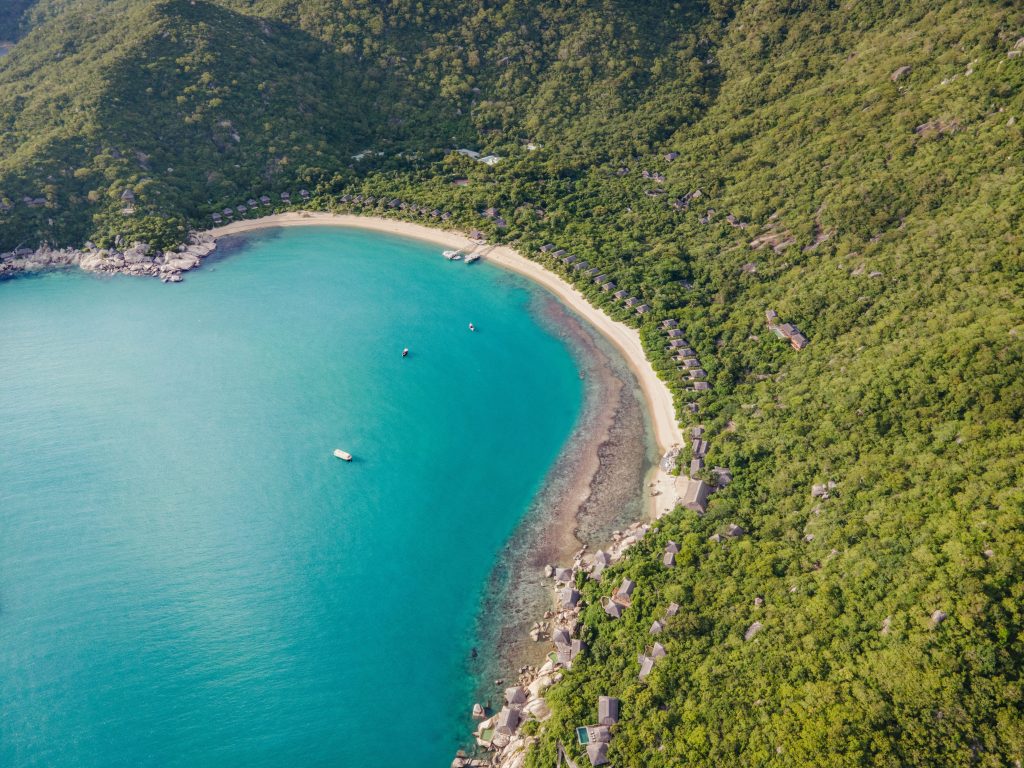 Favored by Mother Nature with the position of leaning back against the mountains and facing the sea, Six Senses Ninh Van Bay soon became famous as a unique resort with 62 villas nestled in the middle of the sea with an impressive design style. Vietnamese color but still exudes class sophistication in the middle of paradise.
When coming to the resort, visitors will have the opportunity to see the Black-shanked Douc langur – an endangered species prioritized for protection in the IUCN Red List – and have experts share about the research and conservation process. this animal. Besides, the relaxing experiences of meditation, spa or activities of climbing, scuba diving, coral planting along with unique cuisine at Six Senses Ninh Van Bay will make for an enjoyable and fulfilling vacation. energy.
"Bringing tourists to reconnect with nature is one of the VISIONS AND VALUE OF SIX SENSES"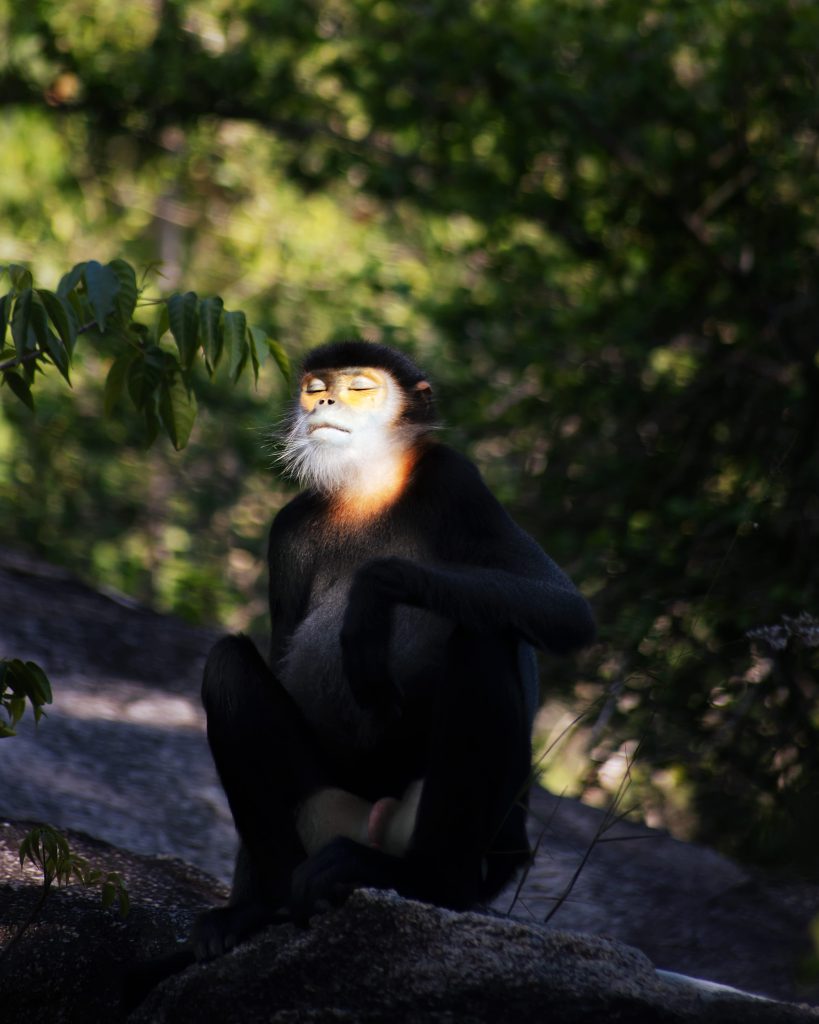 "We are delighted to have recognized this prestigious title from readers of Travel + Leisure magazine. Our passion for helping travelers reconnect with nature is one of our top priorities. This benefits not only present visitors but also nature and future generations." Mr. Andrew Whiffen, general manager of Six Senses Ninh Van Bay said.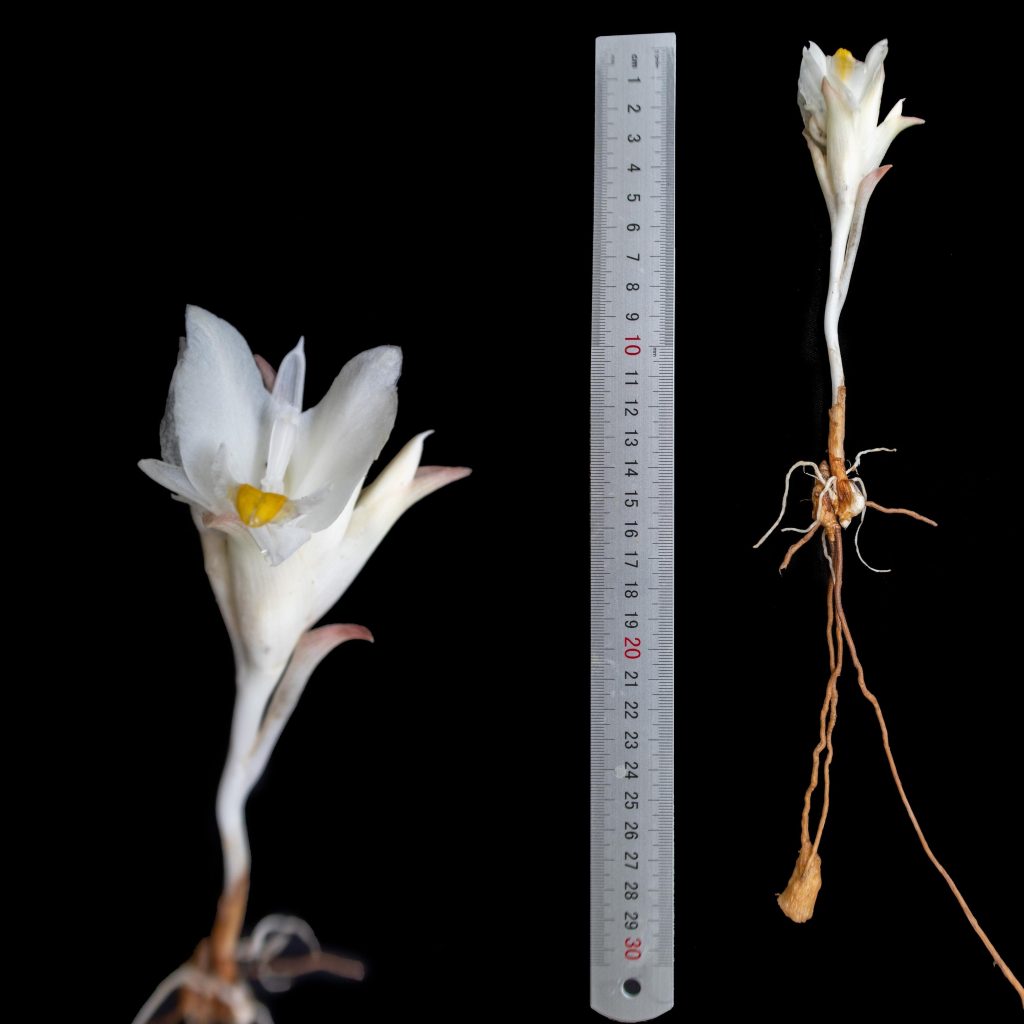 On May 15, after collaborating with experts at Green Viet Center – a place to conserve wildlife and biodiversity in Vietnam – a new plant species was announced named Hoa Nghe. Six Senses (scientific name Curcuma Sixsensesensis). This new discovery has helped Six Senses Ninh Van Bay become more confident in the vision and values ​​for sustainable development in the present and the future.